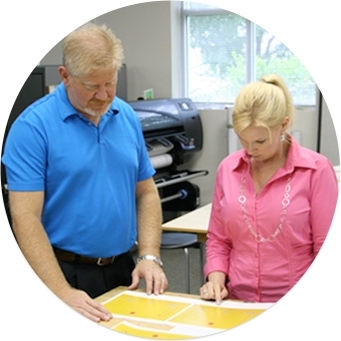 About ImageWorks
ImageWorks is a custom Point of Purchase display firm specialized in bringing brands to life at retail. Our in-house design, engineering and customer service teams are committed to the journey behind great work. We deliver engaging experiences for our clients and their customers at retail!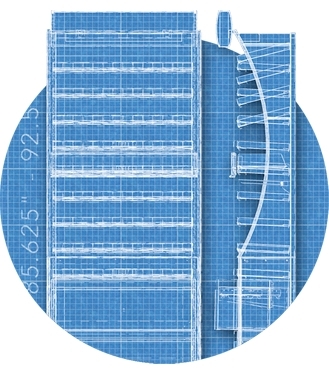 Our Approach
Since 1996, we have dedicated ourselves to innovative design, high quality construction and long-lasting durability of our displays. Our reputation and commitment to service sets the standard. We evolve with changing markets and cultures, while maintaining a constant commitment to the pursuit of excellence.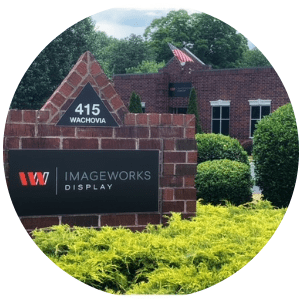 Our Facilities
Located in Winston-Salem, North Carolina, we pride ourselves on our heritage and roots in the tobacco industry as well as the partnerships we've established during the past 23+ years. Our design, sales, engineering and service teams work together creating winning display solutions for retail.
Assembly and distribution is handled at our facility centrally located in Oswego, Illinois.