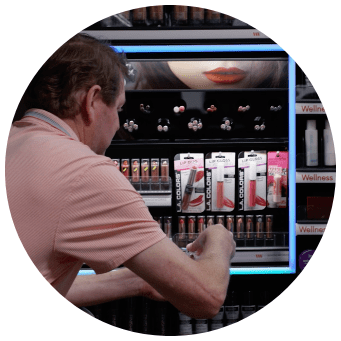 About ImageWorks
ImageWorks is a custom Point of Purchase display firm specialized in bringing brands to life at retail. Our in-house design, engineering and customer service teams are committed to the journey behind great work. We deliver engaging experiences for our clients and their customers at retail!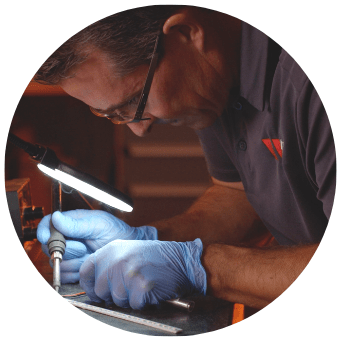 Our Approach
Since 1996, we have dedicated ourselves to innovative design, high quality construction and long-lasting durability of our displays. Our reputation and commitment to service sets the standard. We evolve with changing markets and cultures, while maintaining a constant commitment to the pursuit of excellence.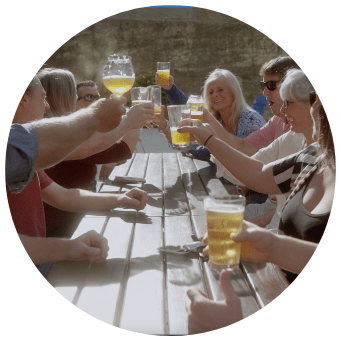 Join Our Team
We accomplish great things with great people.
The culture at ImageWorks is rooted in family. Our employees not only enjoy working together, but also relish opportunities to get together outside of the workplace. This atmosphere of caring and community translates to our client base; we have customers that have been with us from day one, and they come back not only because of the product quality but because of the people.
ImageWorks Display is always looking for talented individuals to join our team. If you are interested in learning more about our open positions, please fill out the 'contact us' form and select 'careers' from the drop down.
We would love to hear from you.