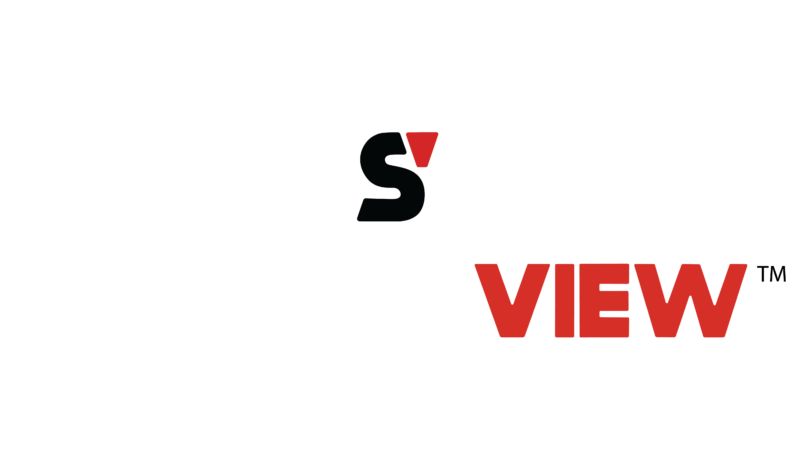 Durable heavy-duty shelving perfect for bulk product. Cantilever design provides optimal product visibility and easier restocking.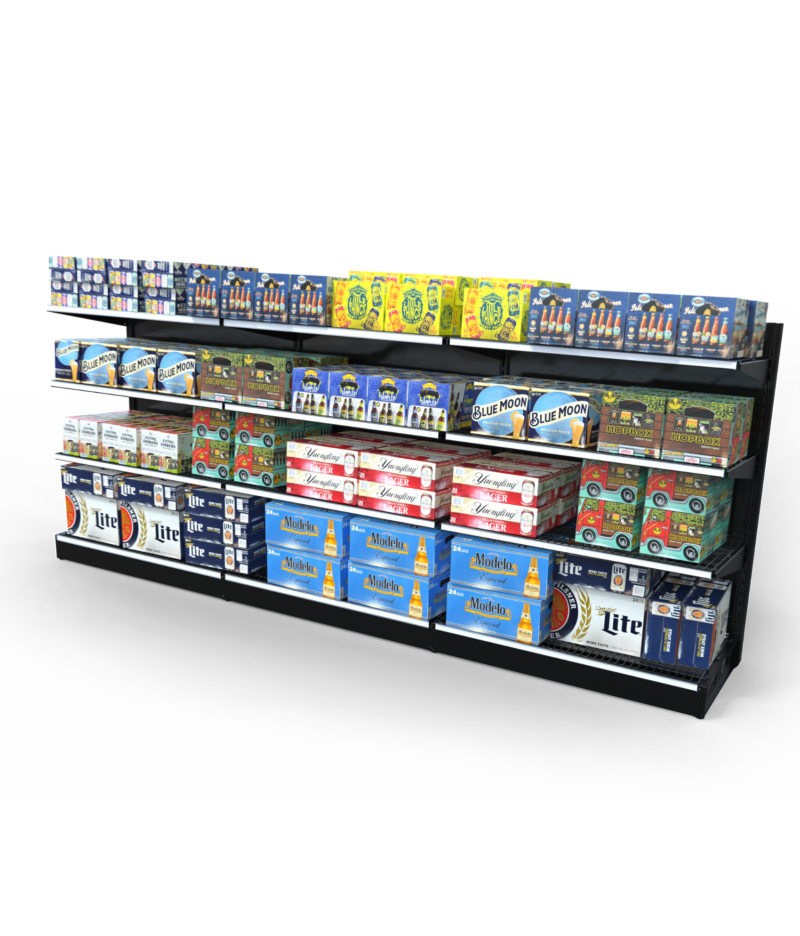 Request A Quote
To request a quote for StrongView simply fill out your information and a member of our team will reach out to you shortly.
415 Wachovia Street, Winston-Salem, NC 27101
1-800-704-3660
Contact Us

All fields required.