Showcase your brand's unique identity
Custom Retail Displays
Your brand is more than just a logo; it's a narrative waiting to be shared. That's why we collaborate closely with you to create custom retail displays that are not only functional but also truly reflective of your brand identity. Our goal is to design memorable experiences for your customers, where your products shine and your brand story is beautifully showcased. With our expertise and passion for creativity, we're here to transform your vision into captivating displays that leave a lasting impression.
What Makes Us Different
Our primary focus is to identify retailer problems before they have them and create solutions that reinvent the retail experience. Our client partnerships are more than just transactional, they are long-term. Because we are invested in you and your brand, we take ever-changing markets and retail evolution into consideration from day one. This means we're designing and engineering for your unique needs of today, while anticipating your needs of tomorrow.
Our Work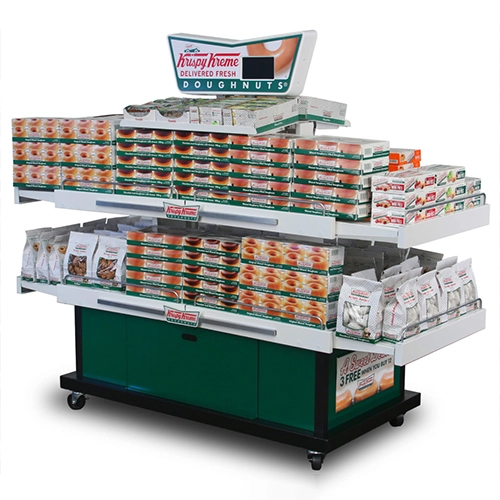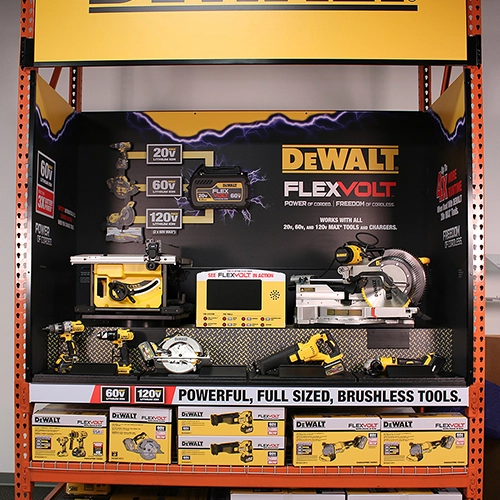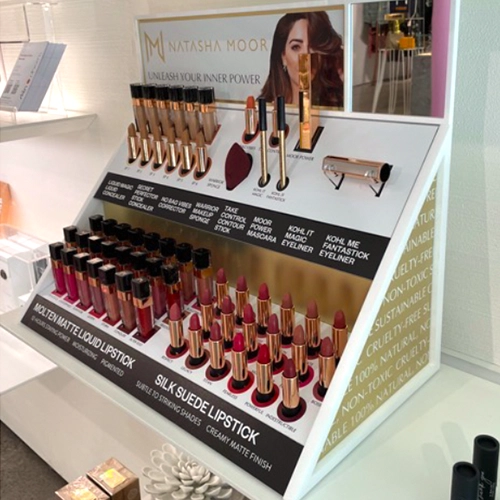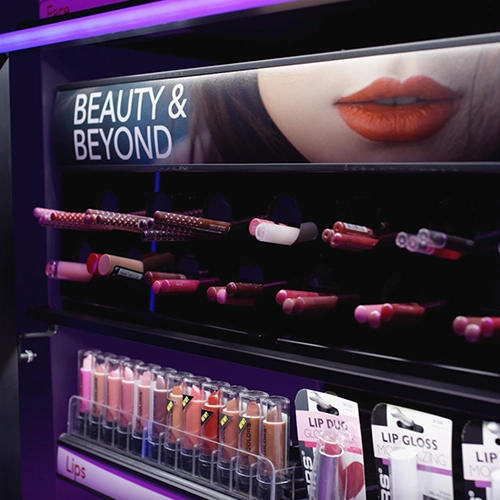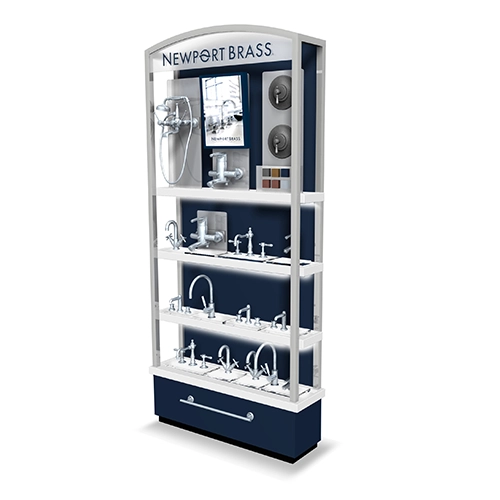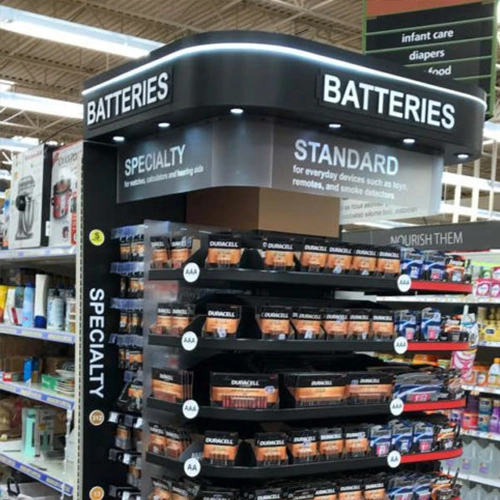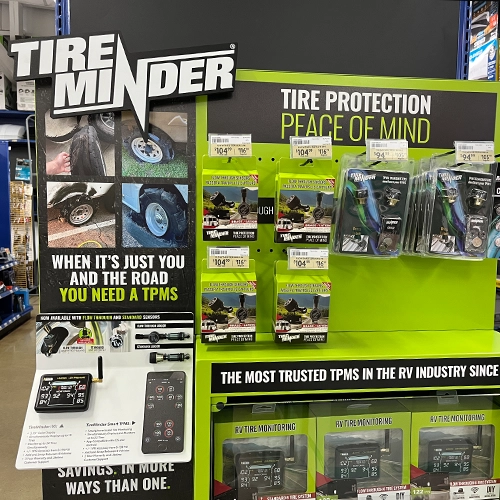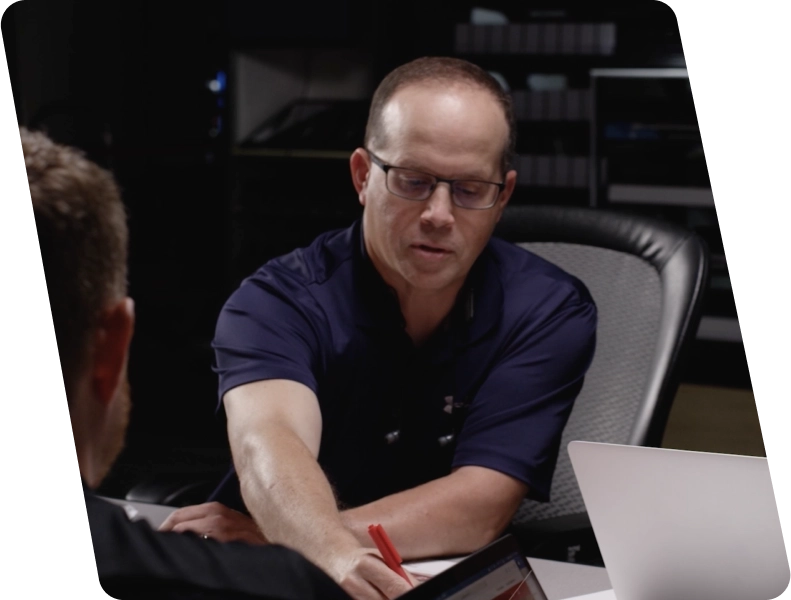 Project
Management
Project Managers are responsible for coordinating and facilitating every aspect of a project from design through production and delivery. Our Project Managers each have years of experience in materials and processes, supply chain management, and customer service. Having a dedicated Project Manager throughout the life-cycle of a program ensures continuity of information and precise execution.
Design Process
Our clients look to us for innovative solutions to their merchandising challenges; solutions that break through the growing clutter at retail. ImageWorks has a full-time creative staff of Industrial Designers with years of retail merchandising experience. Using multiple software platforms and the latest in computer technology, we deliver excellence.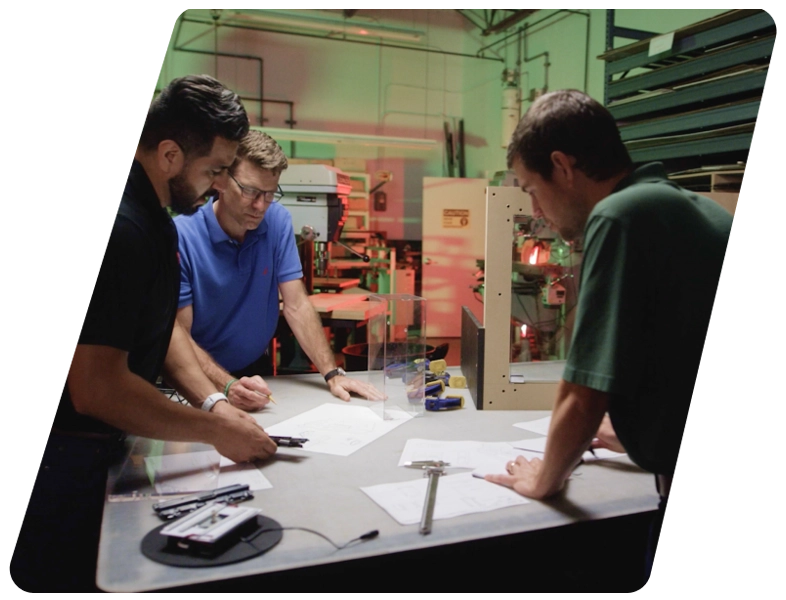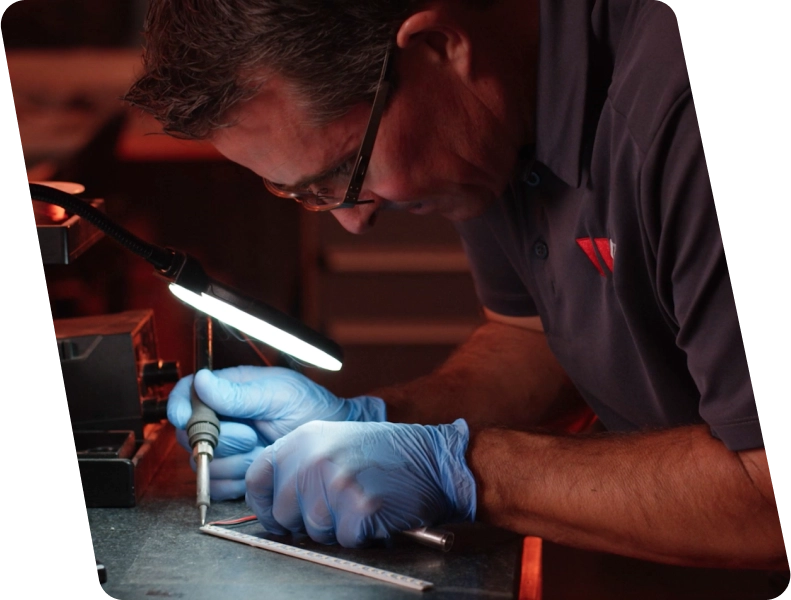 Engineering Solutions
Our Engineers take great care to balance the creative intent of a display with the structural, functional, budgetary and manufacturing requirements of each project. As our team develops complete and thorough production prints and specs for each project, we strive for flawless execution by controlling every minute detail of production. We continuously refine production processes and materials to match the most appropriate resources for each opportunity.
Most popular display types we offer include:
End Cap Displays
Counter-top Displays
Inline Displays
Freestanding Displays
Interactive/Electronic
Merchandiser Displays
Window Displays
Refrigerated Displays
Prototype
Process
Our on-site model shop produces a range of items from early stage mock-ups to fully functional prototypes that precisely replicate a production quality display. Our experienced artisans focus on detail, quality and service to produce superior samples and prototypes. This gives the customer a true picture of the end product, ensuring satisfaction throughout the process. Our on-site processes include: CNC machining, Vacuum forming, Wood, metal and plastic fabrication, SLA & FDM Sample part production, paint and decor, final assembly and packing.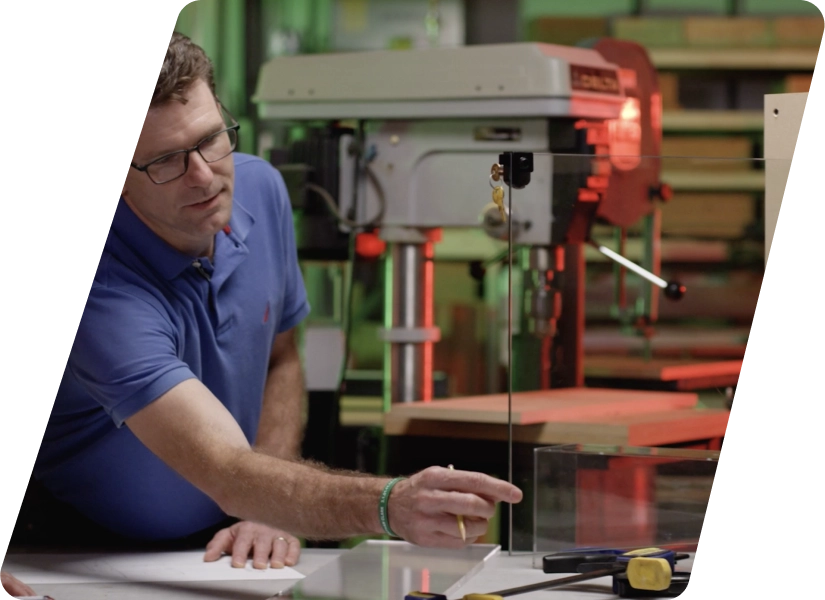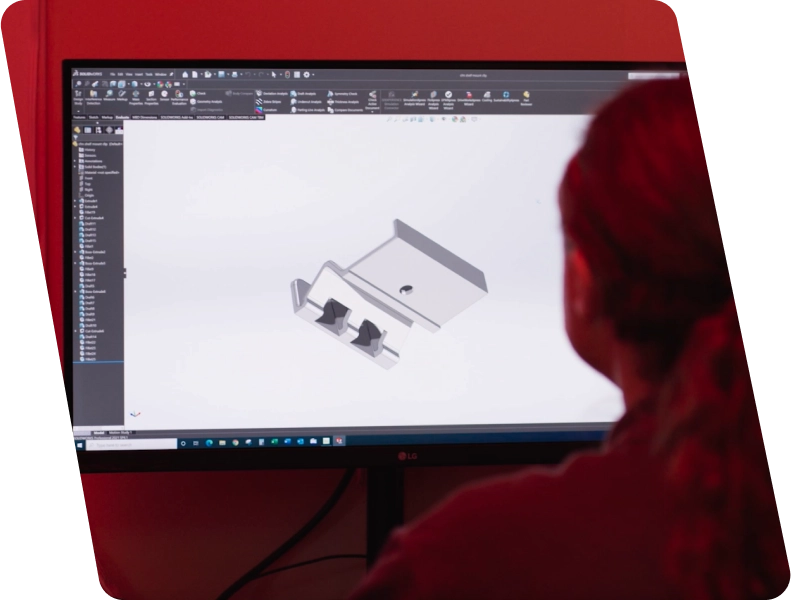 Execute Product
Proficiency in production processes, assembly and quality assurance are executed with the goal of surpassing our client's expectations. We have developed innovative, nationwide alliances tailored to serving our client's needs. These strategic partnerships afford us the resources and skills necessary to respond quickly to our clients' unique requirements. Our main production facility, centrally located in the Midwestern United States, uses advanced inventory control systems to provide real-time component part and finished goods inventory information to support our client's program timelines.
Warehouse & Distribution
Our project managers coordinate all logistics, supply chain tasks, and documentation from the finishing location to the final retail destination. Whether a program calls for drop shipping, small package, LTL freight or full load movement of displays, we work closely with our client's distribution groups to understand all logistics requirements. In addition, we are fully staffed to provide warehousing and distribution as an integral part to our post-production support and can offer assistance with programs requiring outside installation services.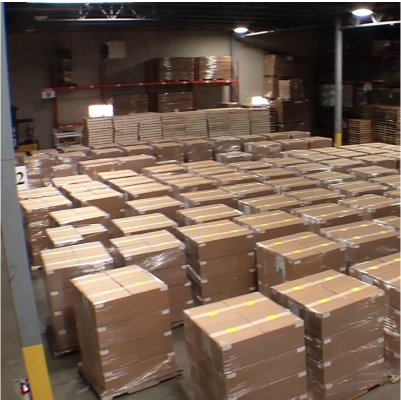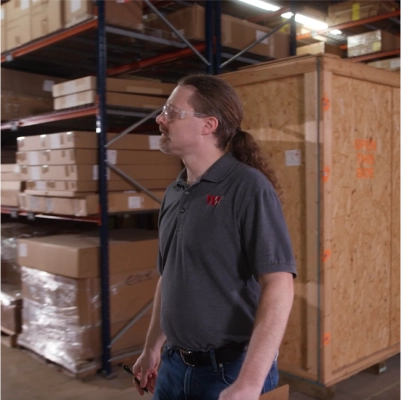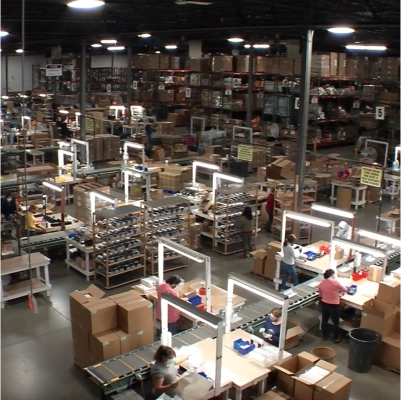 Post Production
Our dedicated Account teams act as the primary point of contact for our customers. Through the development phase of an initial program, they develop a working knowledge of our customer's strategic plans and needs. As we engage in additional programs, the cumulative experience and knowledge base grows in value as we interact with our client's merchandising and brand marketing teams.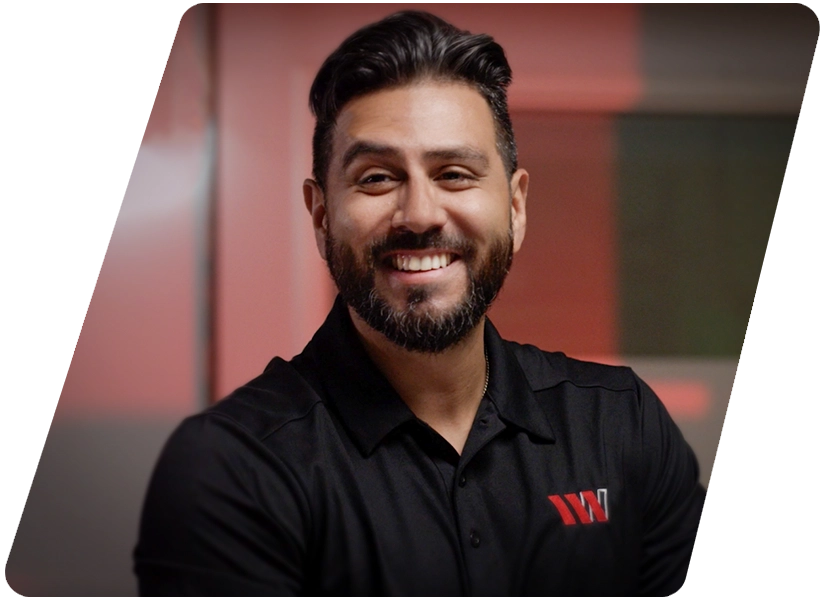 Talk With Our Team
We're here to help bring your vision to life! Whether you have questions about our retail fixtures or would like to schedule a free design consultation, we're just a call or an email away. Our dedicated team is ready to provide the guidance and support you need to create the perfect retail space.

415 Wachovia Street, Winston-Salem, NC 27101